Thank you to our friends at Raleigh Magazine for featuring Bru's in their web exclusive "Bourbon, Craft Cocktails and Elevated Kitchen Near PNC Arena".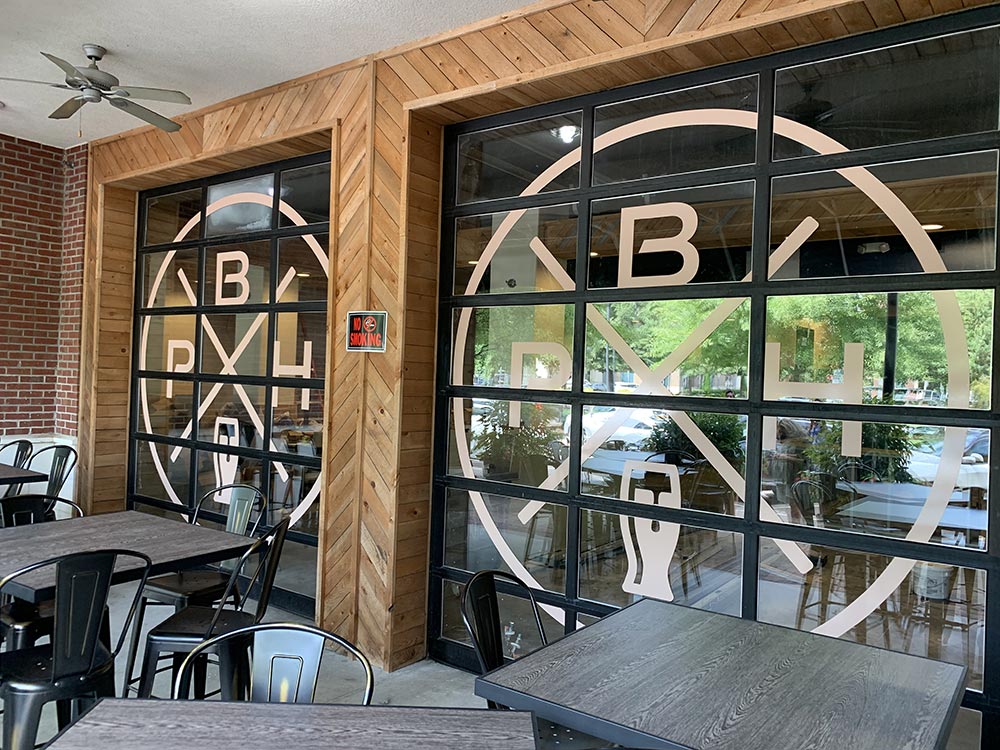 "If you live in or around PNC Arena and Carter-Finley (or frequent the area)—then you know. Despite its prominent location and abundance of living ops, the area isn't exactly teeming with hot spots and cool hangouts. And nary a neat bourbon drink in sight. Until now.

Enter Bru's Public House, an elevated bar and restaurant that opened in the fall in the former Honest Abe's space at Wade Park, bringing residents, locals and game-/concertgoers alike a place to post up for a craft cocktail (perhaps a Dark and Stormy before a Canes game?) or bourbon (the space has a dedicated bourbon cocktail menu)."
Take a look at the full article to see what our owner, Denise O'Dwyer, has to say about how the concept came about and see what some of our most popular items on the menu are to date! We look forward to seeing you soon. Remember, we're the perfect spot for your pre or post-game visit to PNC Arena and Carter-Finley Stadium.
About Raleigh Magazine
As one of the fastest-growing cities in the nation, Raleigh is transforming into a thriving metropolis—and someone needs to keep up with what's going on! That's why Raleigh Magazine is an integral part of the Triangle community, providing an informative and entertaining resource that covers everything from dining and drinks to arts and entertainment—with a healthy dose of news and features to boot.
They take the pulse of what's going on and comb the streets every day for compelling content that translates into newsworthy stories that capture the ever-changing landscape of Raleigh so you can stay informed in each issue and newsletter.
Raleigh Magazine is the brainchild of publisher Gina Stephens, who has a deep background in both journalism and sales, as well as an eye for design. The first issue of Raleigh Magazine launched in September 2015, and the brand has since grown into a thriving publication representing the diversity and energy of the city.